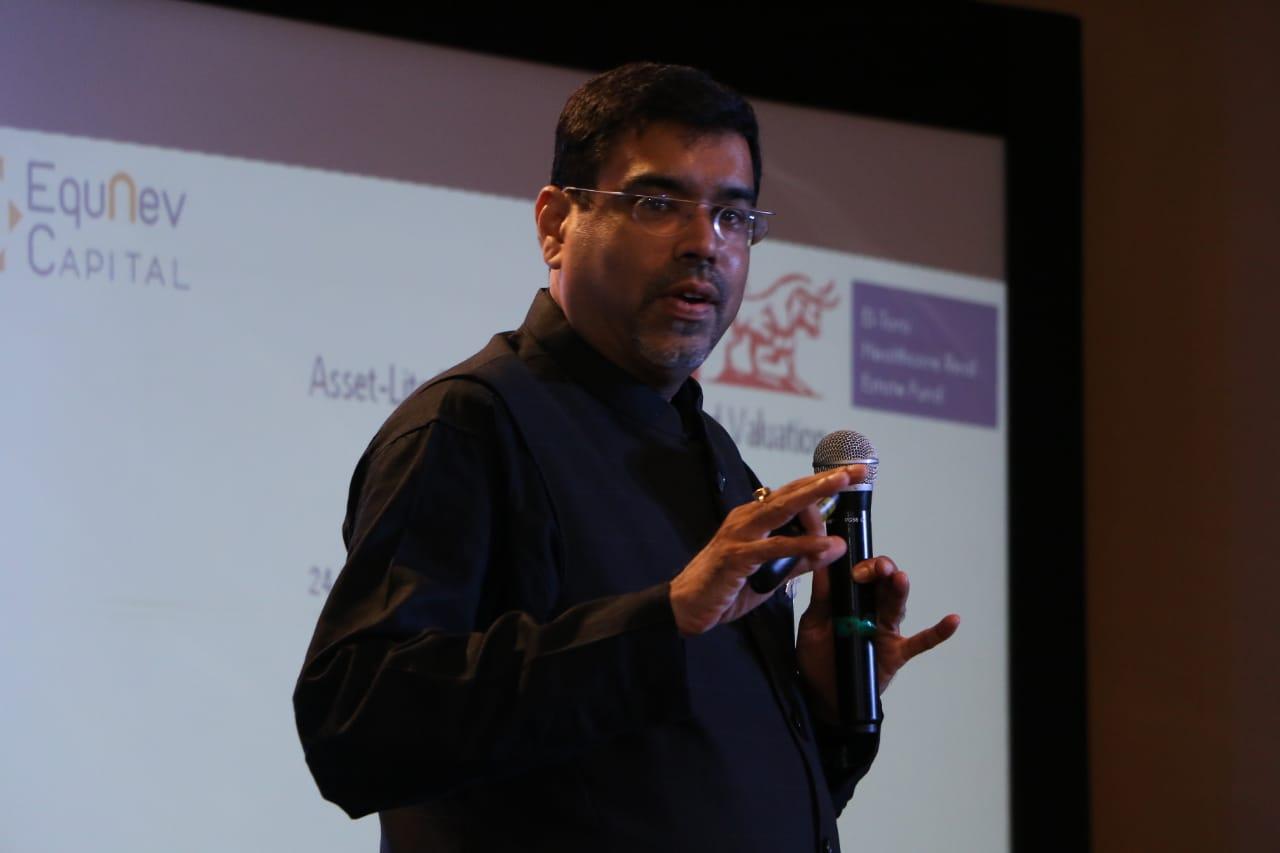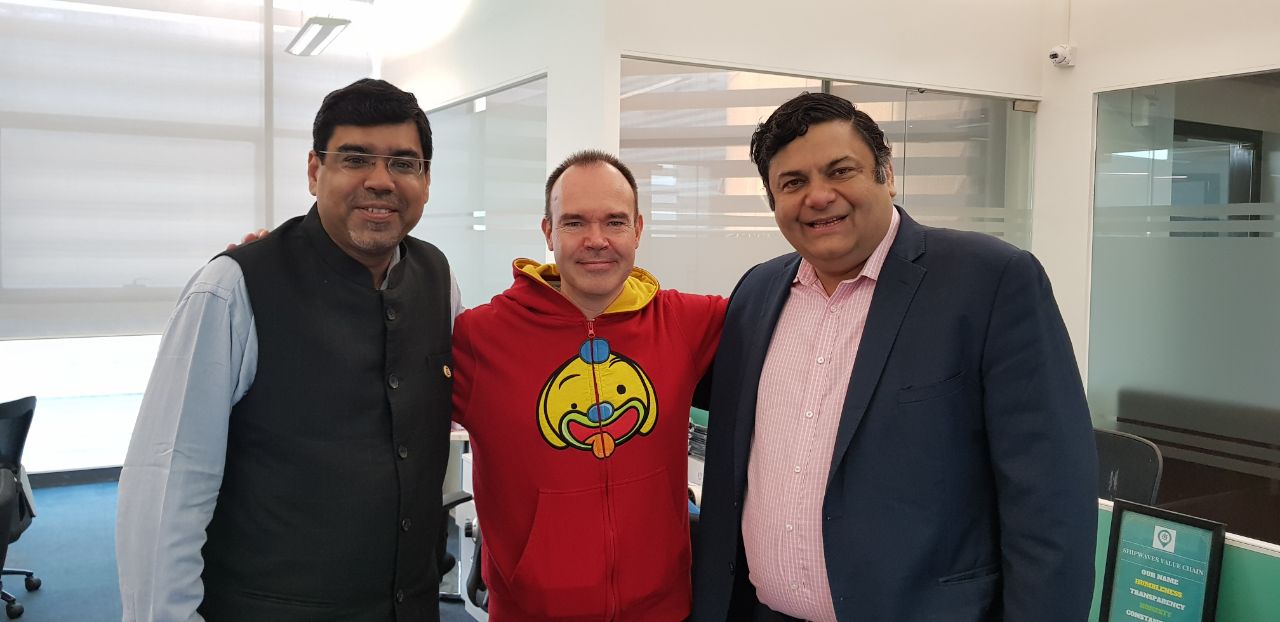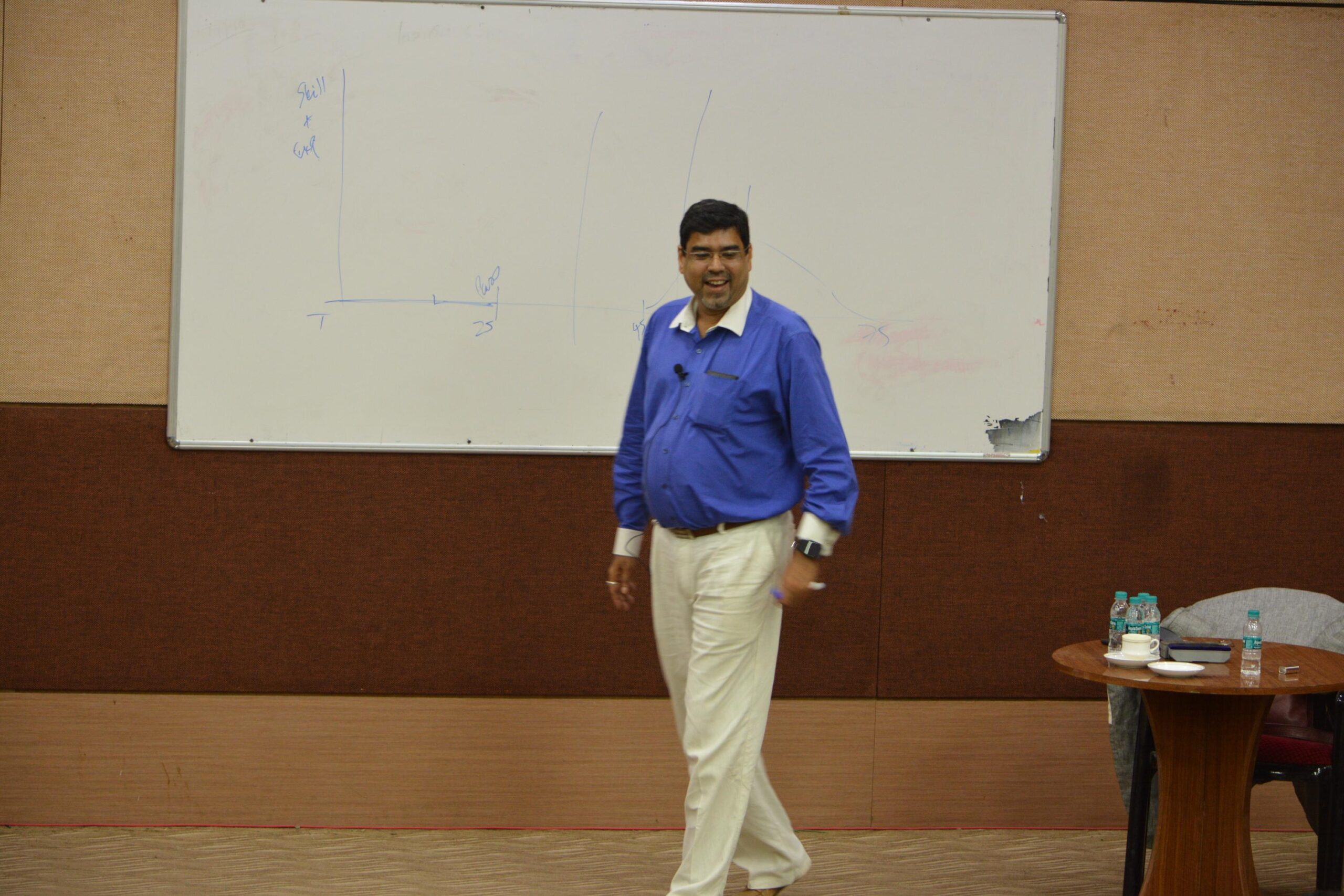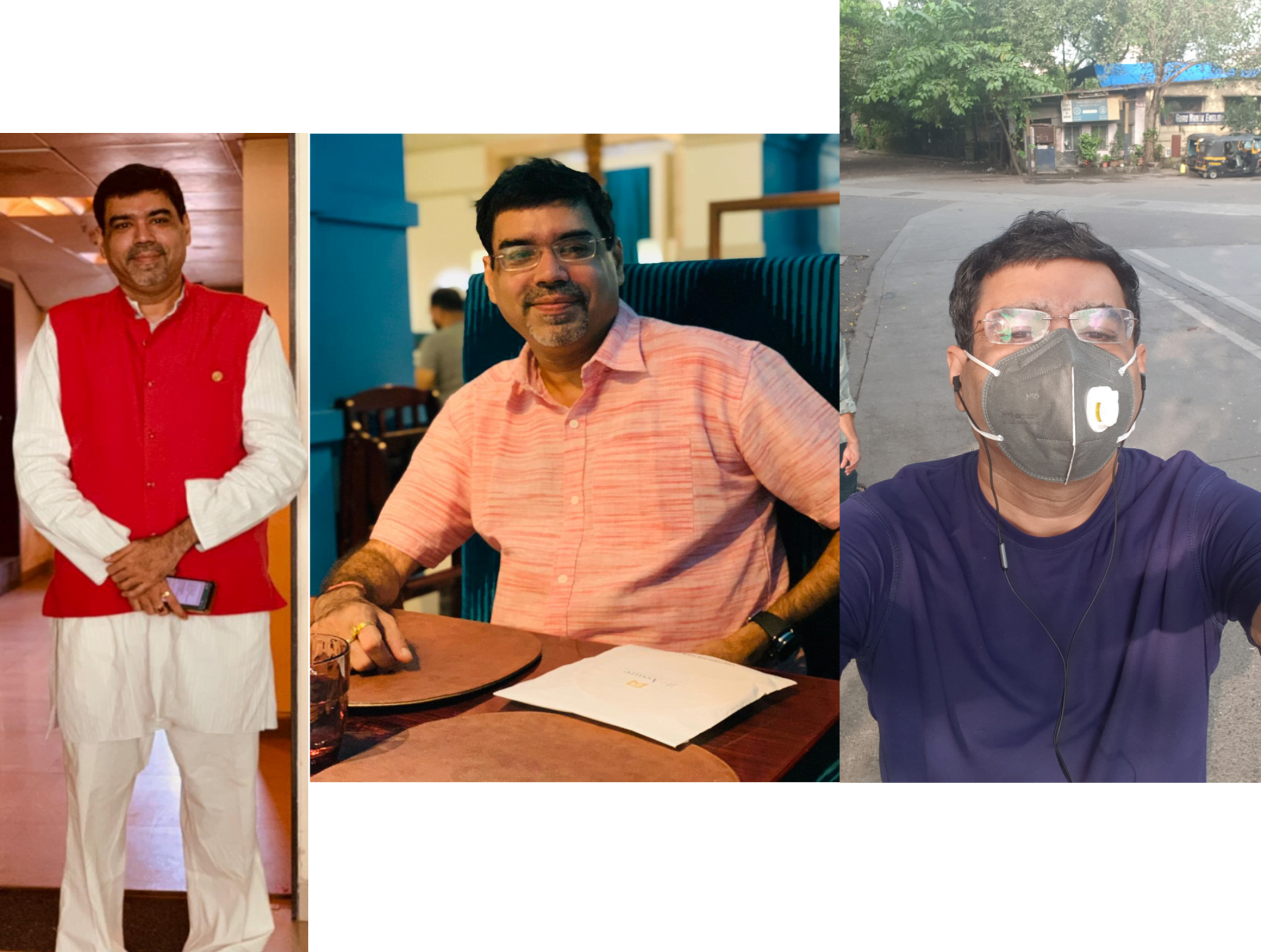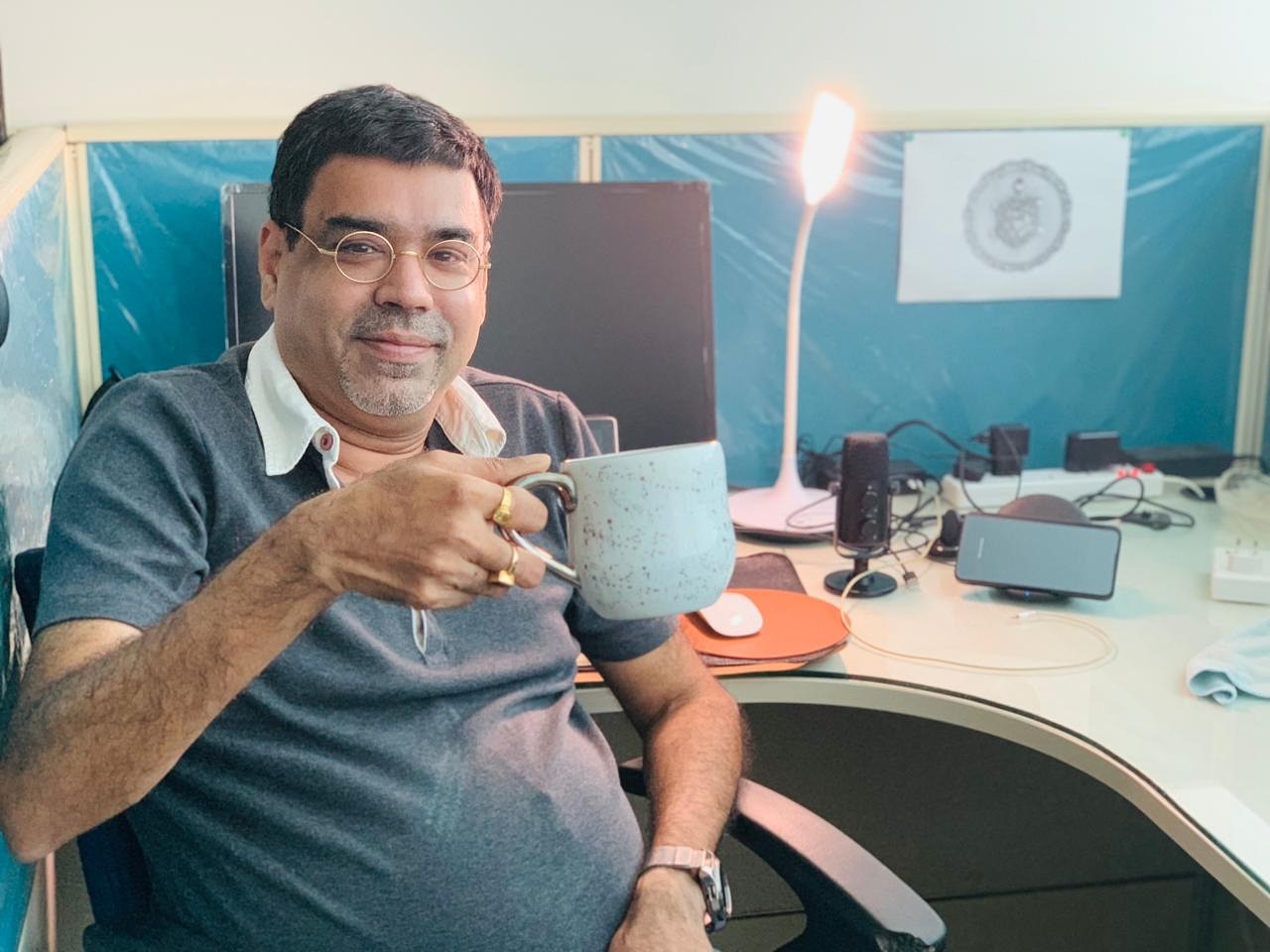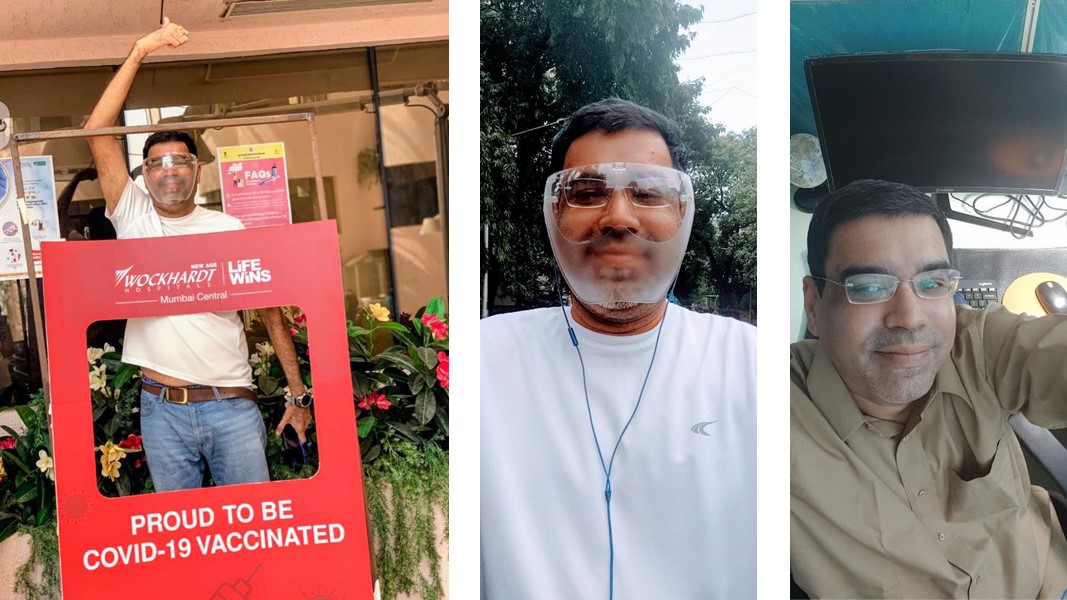 About Kapil Khandelwal (KK)
Popularly known as Father of 'Quant Offshore Hedge Fund Investing' in India amongst the Hedge Fund Managers in India and abroad, Kapil has earned recognition to be amongst the few handful Indians approved by the United Kingdom's Financial Conduct Authority (FCA) approved board members' list to serve the boards of funds, banks and financial institutions. He is a successful angel investor, venture capitalist and expert in health sciences, education, agri, clean tech and information communications and technology (ICT). KK runs a popular podcast QuoteUnQuote With KK
Bloomberg: https://www.bloomberg.com/profile/person/21106690
From Telegraph Road to US$50 Billion Digital Health Silk Road
Zee5 Hosts 'QuoteUnQuote with KK' Podcast As Exclusive Content On Their News 2.0 Section
How outlook for healthcare and life sciences sector changed in post-virus world
KK presents and talks on various through leadership forums on healthcare, real estate, investing, policy, entrepreneurship.
EquNev Capital focuses on providing customised capital and funding advice in the areas of investment banking, early stage and incubation fund management focused on India and the emerging markets (GCC, Africa and ASEAN)
Toro Finserve is India's first dedicated healthcare infrastructure fund thats invests in Indian healthcare real estate
ASK Family Office – Growing for Future!
This is the Family Office of KK where he drives future generation-led initiatives
QuoteUnquote with KK – Podcast
QuoteUnquote with KK is a podcast show that organises a virtual fireside chat with the thought leaders around the world on various economic and investing issues.
Latest QuoteUnQuote with KK Episode
Product Innovation and Design for Tech and Consumer Products for Global Markets
QuoteUnquote with KK and The Founders of Whynot Design, Francesco Costacurta, Alberto Tonini and Juste Pasavaryte, the Renowned Industrial Designers who have won several Red Dot Awards for their products design. whynot-design.com
QuoteUnquote with KK and Dr. Devdutt Patnaik, India's leading mythologist, speaker, illustrator and author, known for his writing on Hindu sacred lore, legends, folklore, fables and parables www.Devdutt.com
KK KK loves to hear hard rock during his daily morning walk. He shares a social message through the song he listens here. Enjoy the current affairs through the songs and music from his social playlist 
KK has played leadership and advisory roles in several think tanks, industry bodies in India and abroad in drafting and guiding public policies and regulations.